Oberon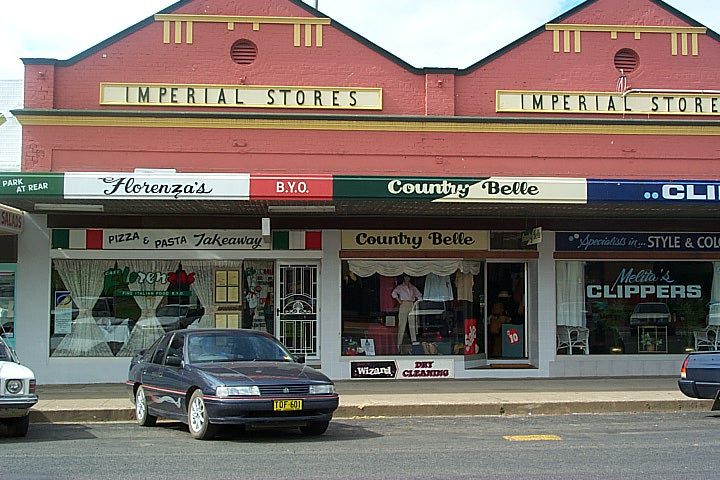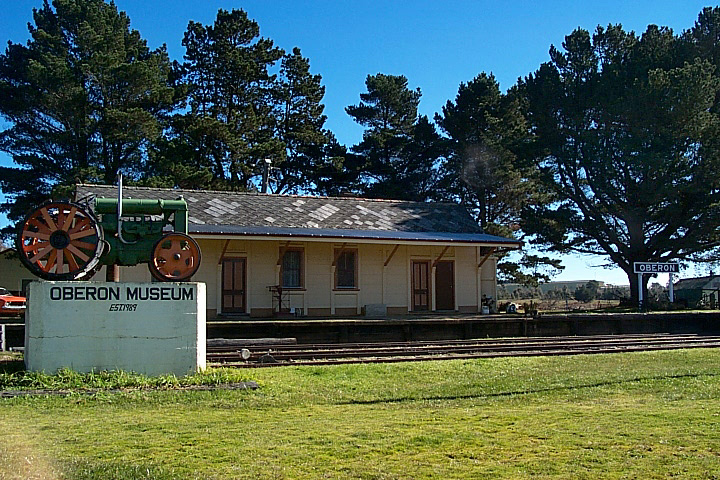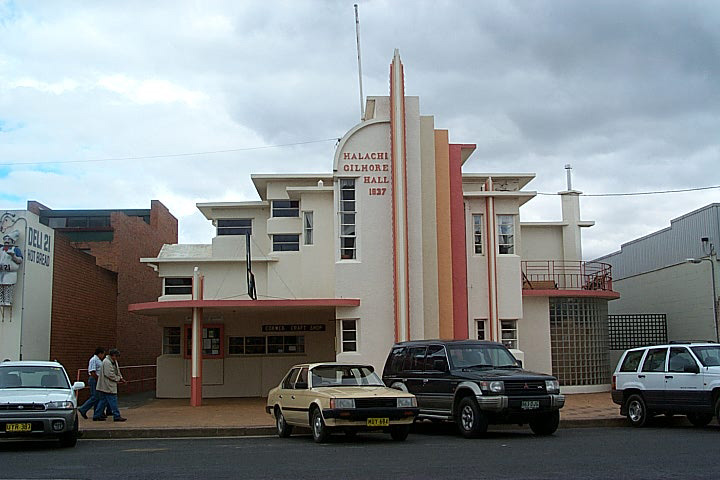 A brief history
In the early nineteenth century, along with he explorers, stock-keepers and free settlers, Oberon was visited by Aboriginal groups. The Daruk from the eastern side visited the Cox's River and Jenolan Caves areas. From the west, groups from the Wiradjuri roamed the O'Connell, Bathurst and Macquarie plains, and the tributary streams of the Macquarie River.
During the summer months they visited the high country, and relics tell of communal meeting places, workshop areas, fishing, hunting and food gathering. From 1818 onwards and increasing number of settlers took up residence, many from Ireland, either growing vegetables and fruits of British origin, or grazing stock. Poor soil in many places, swamps and harsh winters prevented any great financial success and, even during the gold rush years, there was never such a great find as to change things too much.
The village of Oberon was proclaimed in 1863, after a local woman claimed it to be a better sounding name than Bollocks Flats. Oberon, King of the Fairies in Shakespeare's A Midsummer Night's Dream, seemed a fitting name. The twentieth century saw agricultural transformation, with such things as carbon tetrachloride bringing control of liver fluke in sheep, and super phosphate leading to developed pastures.
For almost 50 years peas and potatoes were important crops and, for many years, fat lamb production was a major industry. Radiata pine planting's commenced in the 1930s and the timber industry is now vital to the local economy.
The Oberon district is now famous for Brussels sprouts and peas, as well as growing potatoes.
The town population of almost 300 in the 1880s has risen to over 2,500 in the 1990s and is still growing.