Local Attractions & Activities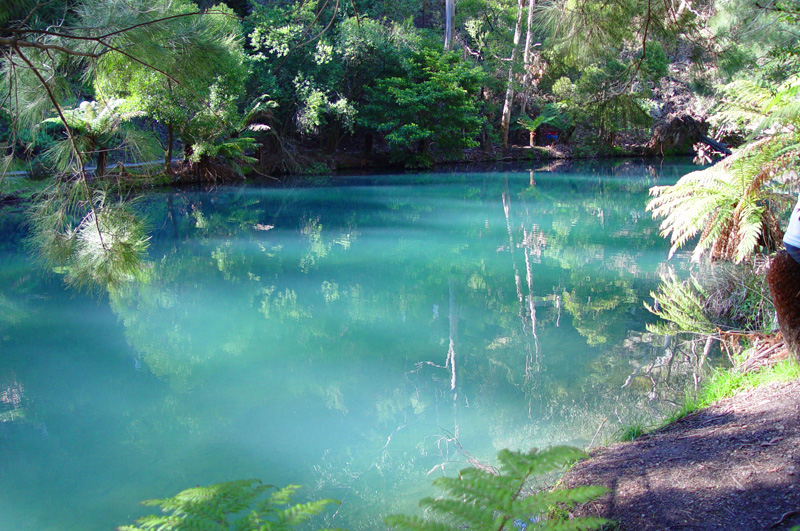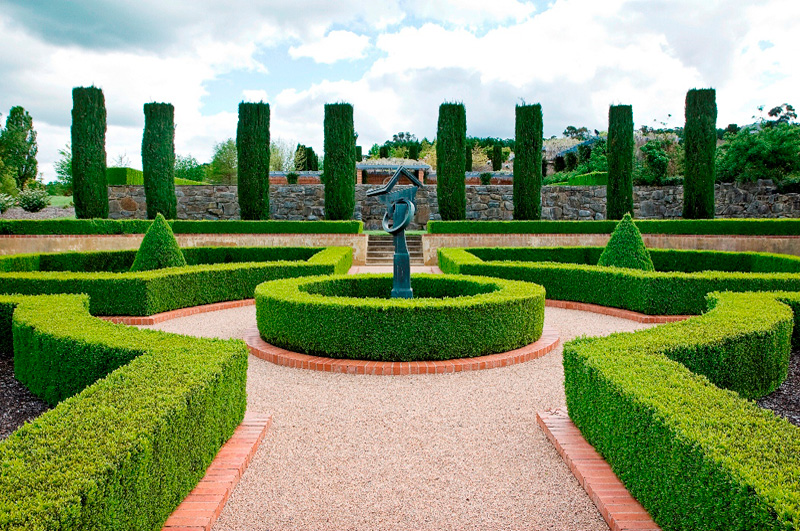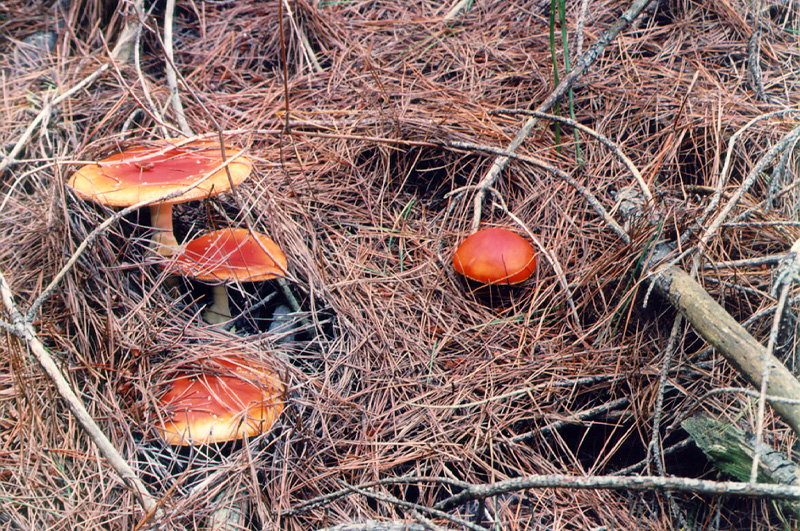 Why not take a look at the Oberon Video? (Click here)
Looking for a quiet spot to spend a few days relaxing, the why not include Oberon in your travel plan? Just 2 1/2 - 3 hours drive from Sydney and 1/2 hour from Bathurst, Oberon is situated on the eastern escarpment of the Oberon Plateau at 1150 metres above sea level.
Day tours: Ask about special packages - anything can be arranged!
Just 29kms from Oberon, you can explore the scenic wonders of Jenolan Caves. These adjoin the Kanangra Boyd National Park with its spectacular wilderness areas and the majestic Kanangra Walls, famous for its views and walking trails.
Big Trout Guided Adventure Tours of District and Surrounds for larger groups - click here for brochure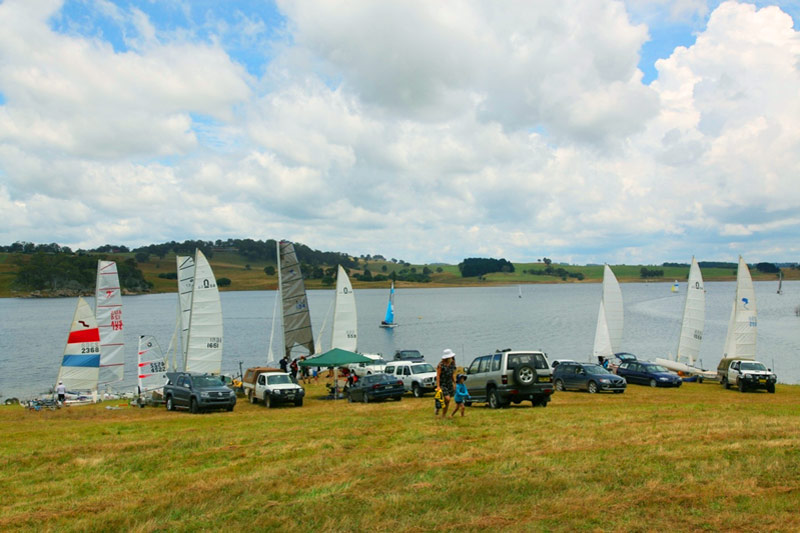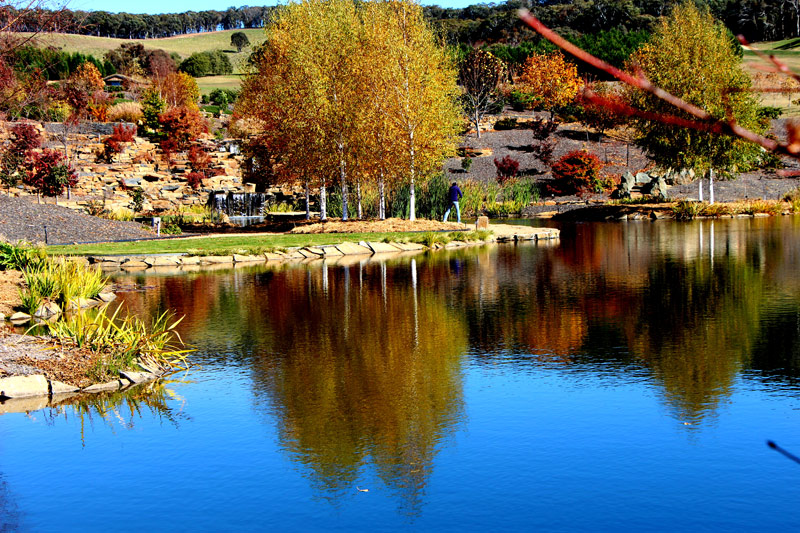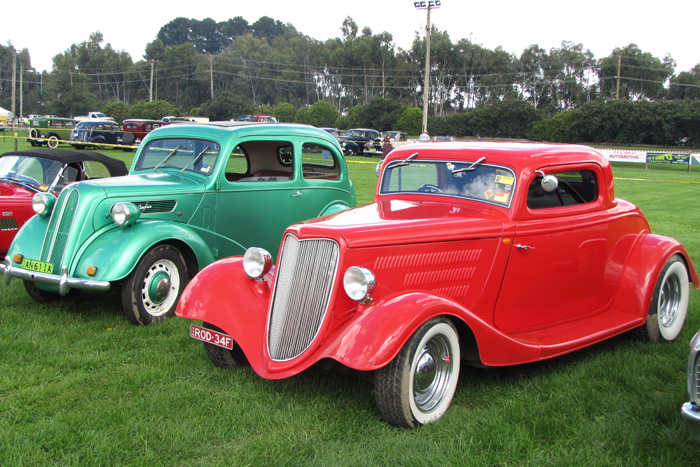 LAKE OBERON
Recreational canoeing, Kayaking, sailing and electric powered craft are now permitted on Lake Oberon. Lake Oberon is classified as "alpine waters" and all users are require
MAYFIELD GARDENS
Inspired by the grandeur of English country garden estates, 160 acres of the 5000 acre Mayfield property have been made into a manicured natural wonderland of awe inspiring beauty. It's one of the largest privately owned cool climate gardens in the world, and is open for all to come and enjoy. The Mayfield private garden is open only 6 weekends per year, but from spring 2014, the 36 acre water garden will be open year round. Also to open in 2014 is an adventure garden- relpete with tree top walks, a nursery garden centre, café and children's tree house play area.
YERANDERIE GHOST TOWN
...classified National Trust and Heritage Commission, is privately owned and restored silver mining town and wildlife sanctuary completely surrounded by Kanangra-Boyd National Park and Blue Mountains National Park.
JENOLAN CAVES
… a series of magnificent, world-renowned limestone caves. Open to the public every day of the year.
FISHING
Enjoy year round trout fishing in Lake Oberon. There are also plenty of rivers and creeks in the high country around Oberon to fish between October long weekend and June long weekend.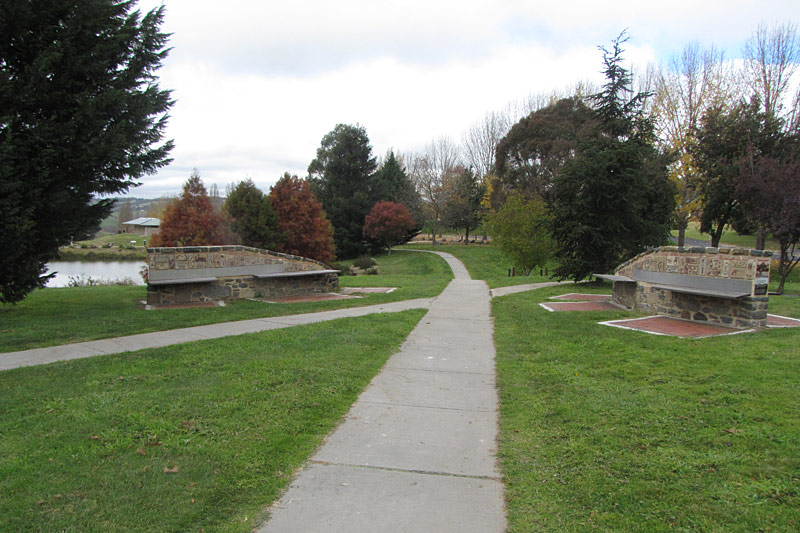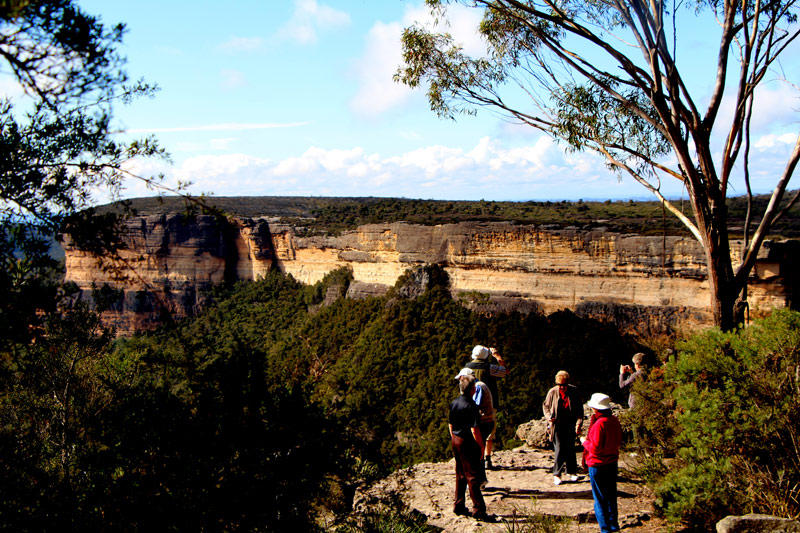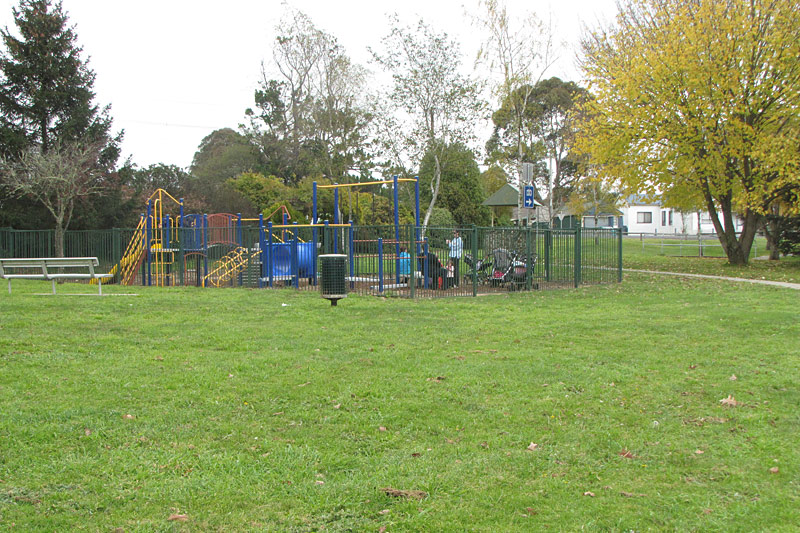 FOSSICK FOR TREASURE
With patience and a steady hand, gold sapphire and zircons can be found in Oberon's creeks and streams. Oberon is also renowned for large smokey quartz crystals.
PLAY SOME GOLF
...on Oberon's picturesque 18-hole golf course, overlooking Lake Oberon and home to many Kangaroos.
KANANGRA WALLS
A wilderness area offering wheelchair accessible exploration through to challenging and remote bushwalking, Kanangra Boyd National Park is breathtaking in it's magnificent and rugged beauty.
HUNT FOR TRUFFLE
Lowes Mount Truffiere is at an altitude of 1100m, amnd with the cold winter climate is ideally suited to the ripening of the Blaxk Perigord truffle. Truffle hunts, by appointment only occur between June and August.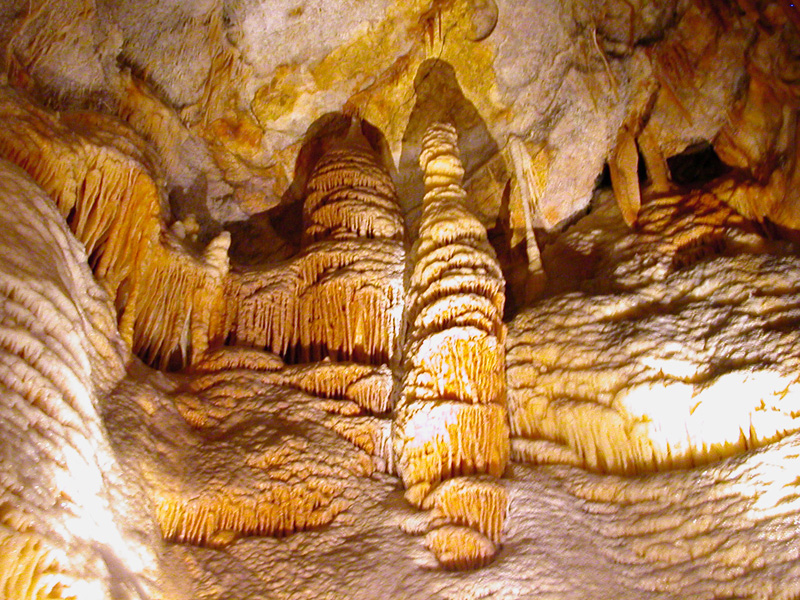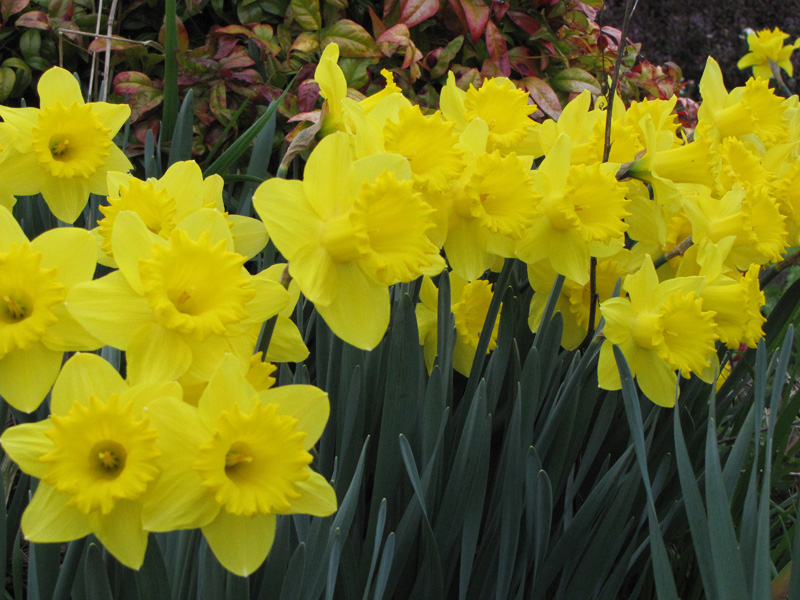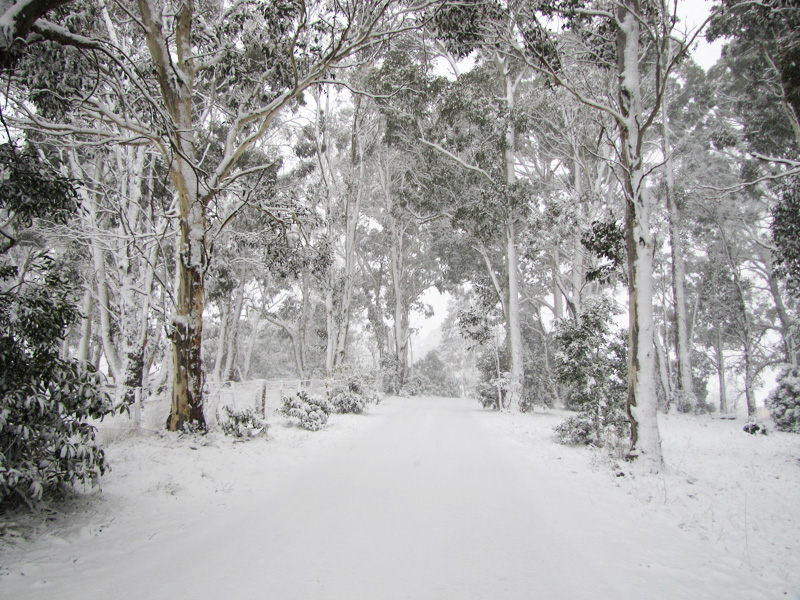 PLAY IN THE SNOW
Oberon and surrounding villages are transformed into a winter wonderland several times a year.
SEARCH FOR MUSHROOMS
Prized in Europe and coveted by top restaurants. The Saffron Milk Cap and Bolete thrive under the pine needles littering the floor of the pine forests between March and May each year.