Welcome to Big Trout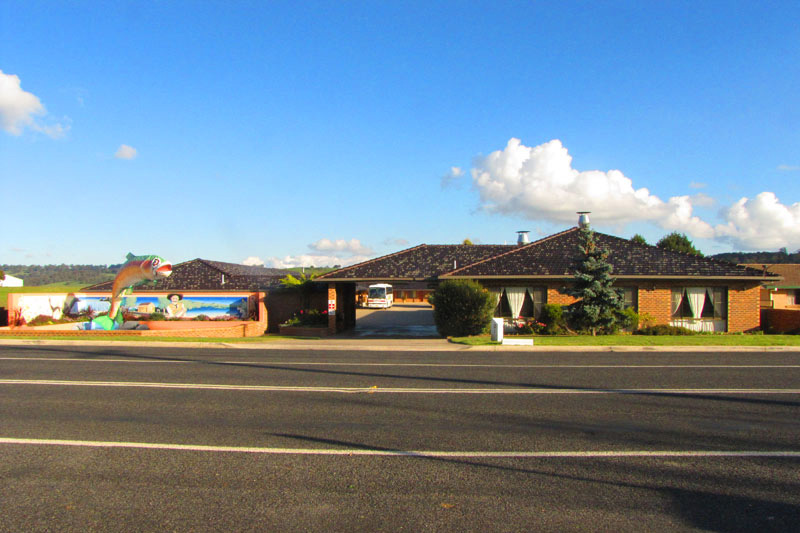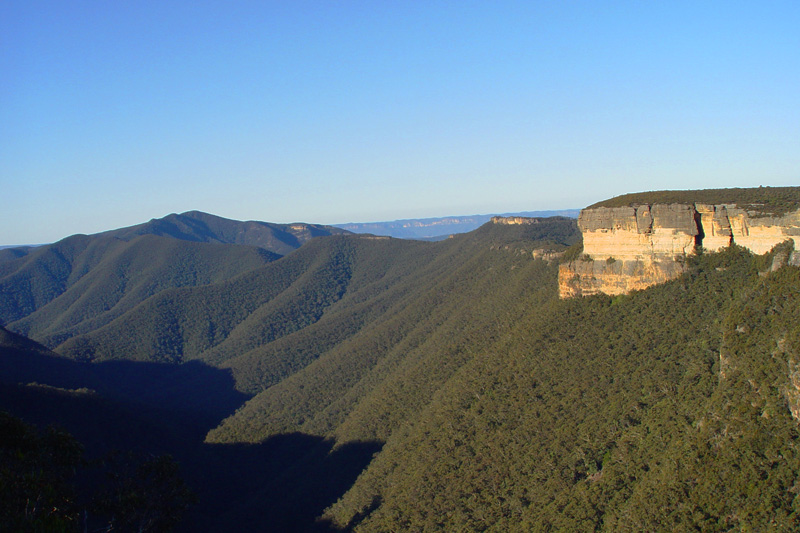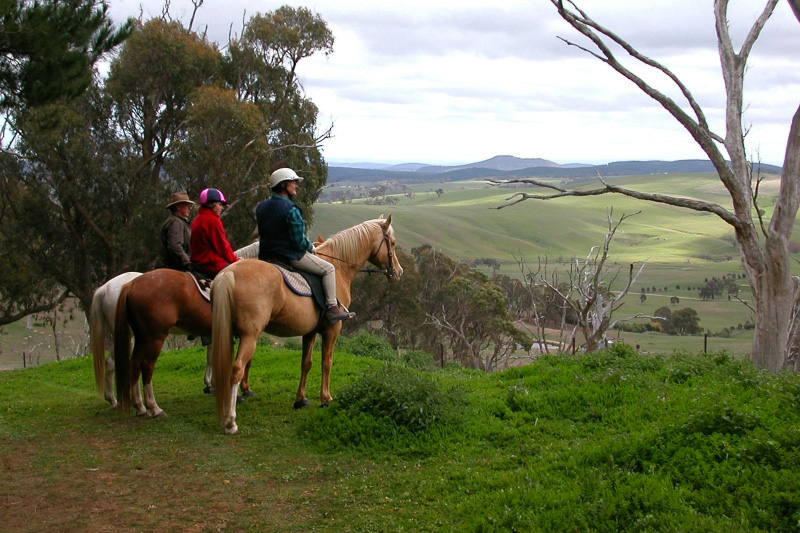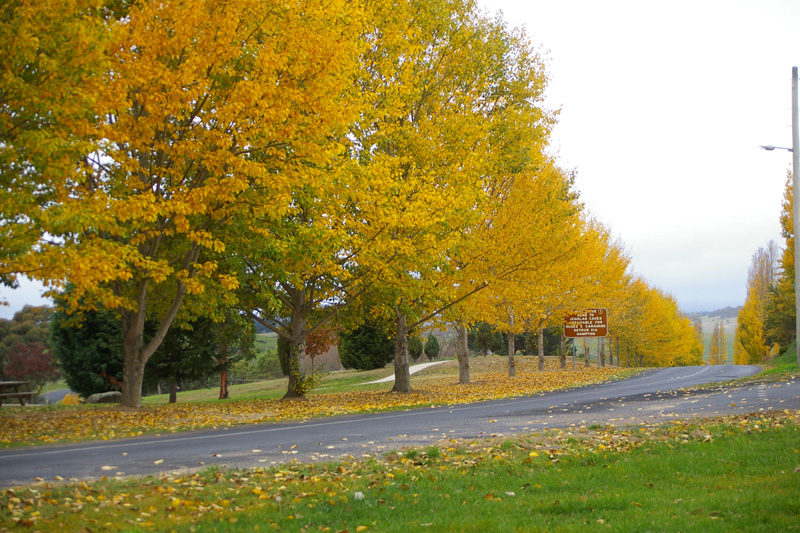 Situated close to trout fishing in Lake Oberon, 10 minutes from the stunning Mayfield Gardens, and 29Kms from the World famous Jenolan Caves and Kanangra Boyd National Park.
The Big Trout Motor Inn is in the township of Oberon which is famous for trout fishing, mushrooming and fossicking, as well as the closest town to Jenolan Caves and Kanangra Boyd National Parks.
With 33 ground floor units, there are facilities to suit everyone. Two units in the complex also have luxurious spa baths.
Features include:
33 Ground Floor Units
Central Heating
2 with Spas
Disabled Unit
Family Room
Wi Fi Internet
Tea & Coffee Making Facilities
Colour TV
Hair Dryers
Electric Blankets
Direct Dial & STD Phones
Licensed Restaurant
Room Service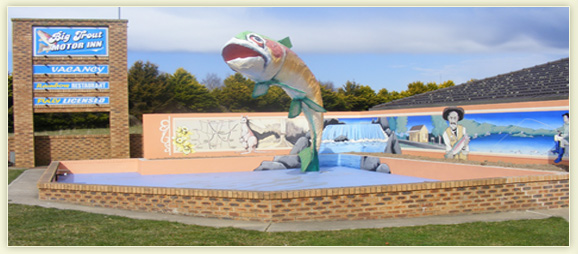 A Licensed Restaurant with popular Chinese and Australian cuisine is connected to the motel while room service is available on request.
All rooms have central heating, tea and coffee making facilities, TV, telephone and electric blankets.